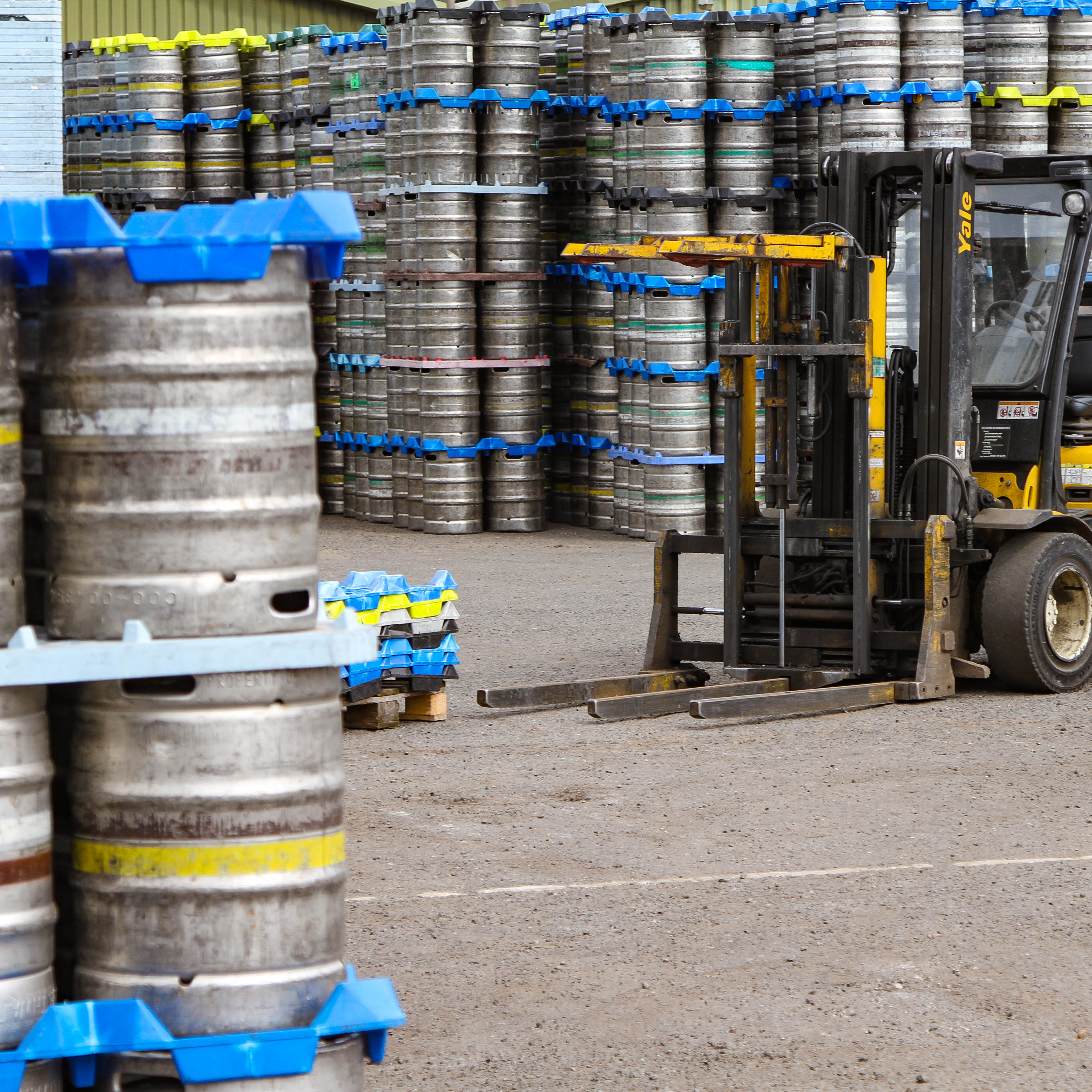 ---
Keg Storage
Free up space by using us for your Keg storage. We have a vast space to store you kegs and twinned with our logistics we can get your Keg where you want, whenever you want it.
We are the preferred choice of many breweries as they can count on us to keep safe and deliver their Keg requirements.
We have 2 acres of storage to keep and store your Kegs ready for when you are.
If you would like to talk to us about your requirement then you can either call us on
01283 563269
or drop us an email on
enquiries@nicwood-logistics.com
. So why not explorer the options we offer and streamline your Keg storage and distribution.