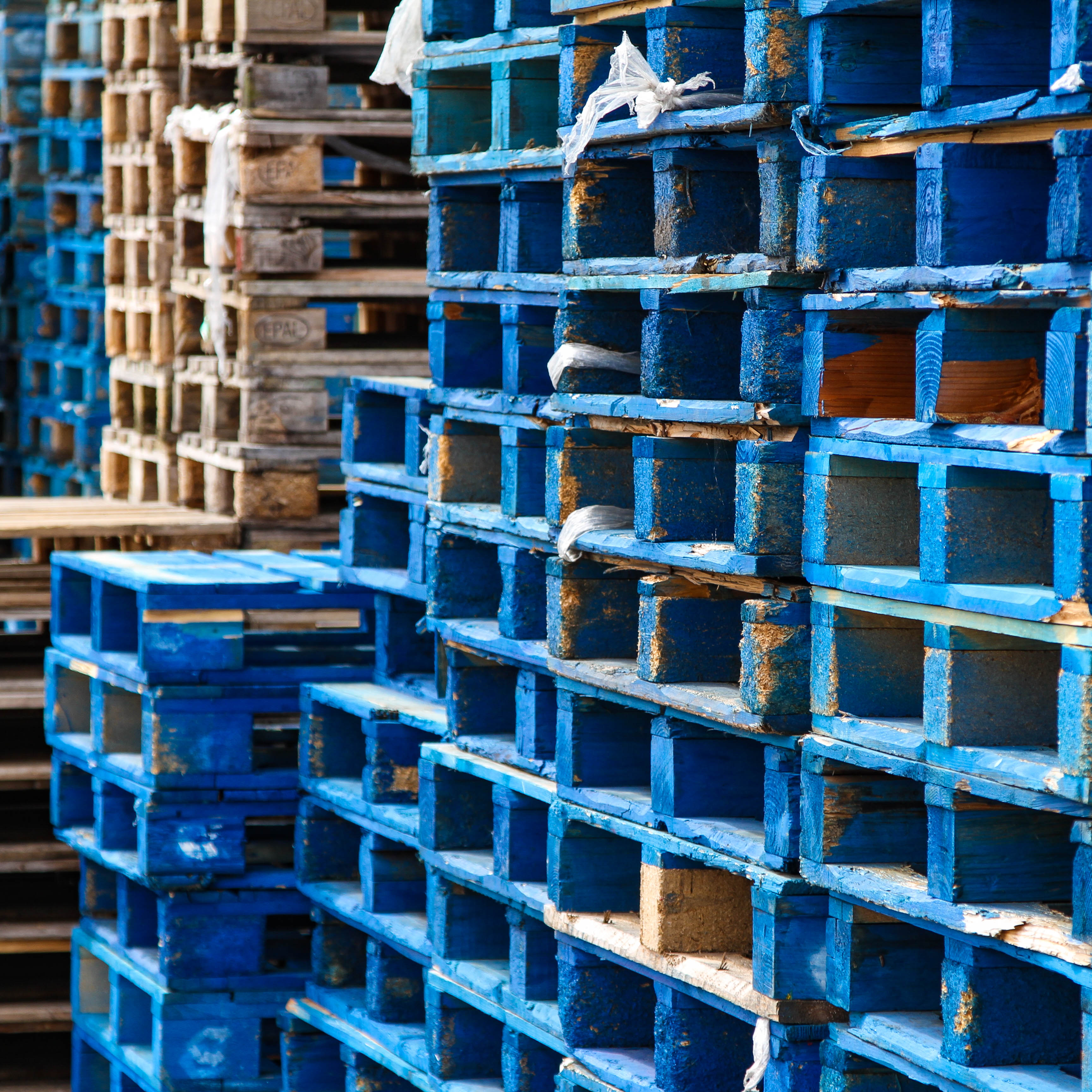 ---
Repack
We have the facilities to repack your load whether it's damaged in transit or you are importing in on 2 way pallets and need to change to 4 way we have options to help you out with your repack needs.
Currently we can fully repack 120 pallets a day which means you delivery wont be delayed or stopped for days to turn around.
Don't delay your loads repack them so they can be received by UK hubs.
If you would like to talk to us about your requirement then you can either call us on
01283 563269
or drop us an email on
enquiries@nicwood-logistics.com
. So why not explorer the options we offer and streamline your product distribution.