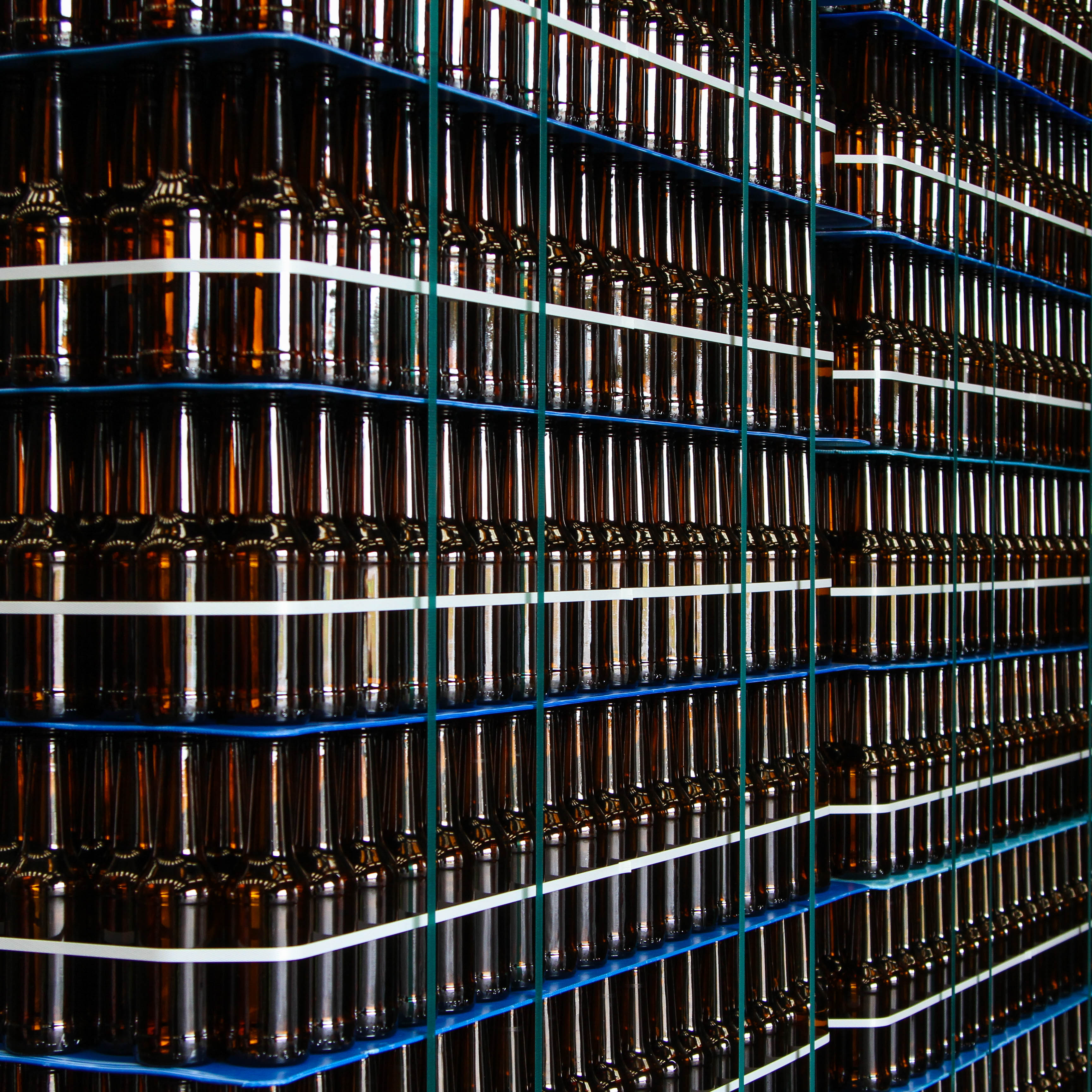 ---
JIT (Just in Time) Delivery
Do you operate with JIT in your supply chain? We can hold and stock your products and then deliver in to you on your request, to meet you short leaded times and keep production going.
We have but up a strong reputation in storing and then delivering a variety of products to meet our clients JIT timescales.
Having worked with many clients who operate a JIT supply chain we know the importance of a dependable service.
If you would like to talk to us about your requirement then you can either call us on
01283 563269
or drop us an email on
enquiries@nicwood-logistics.com
. So why not explorer the options we offer and streamline your product distribution.