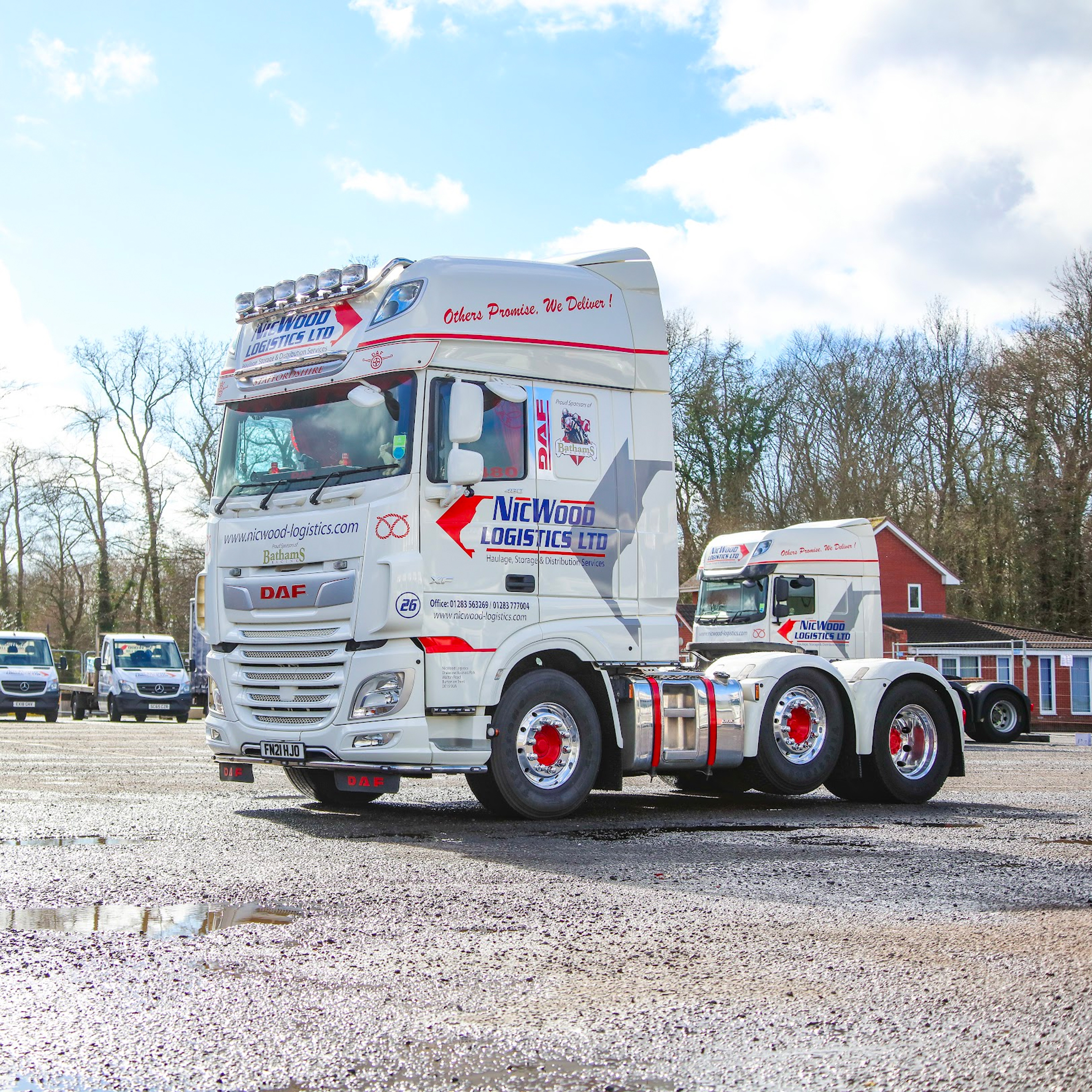 ---
Sameday
Do you have a delivery requirement at short notice, or a time critical delivery which must arrive with you client. With availability across our whole fleet we will have a vehicle to suit your delivery needs.
The Same day team take care of them last minute orders that are required to be with their customers on that day.
All deliveries are fully insured under R.H.A conditions of carriage.
If you would like to talk to us about your requirement then you can either call us on
01283 563269
or drop us an email on
enquiries@nicwood-logistics.com
. So why not explorer the options we offer and streamline your same day requirements.