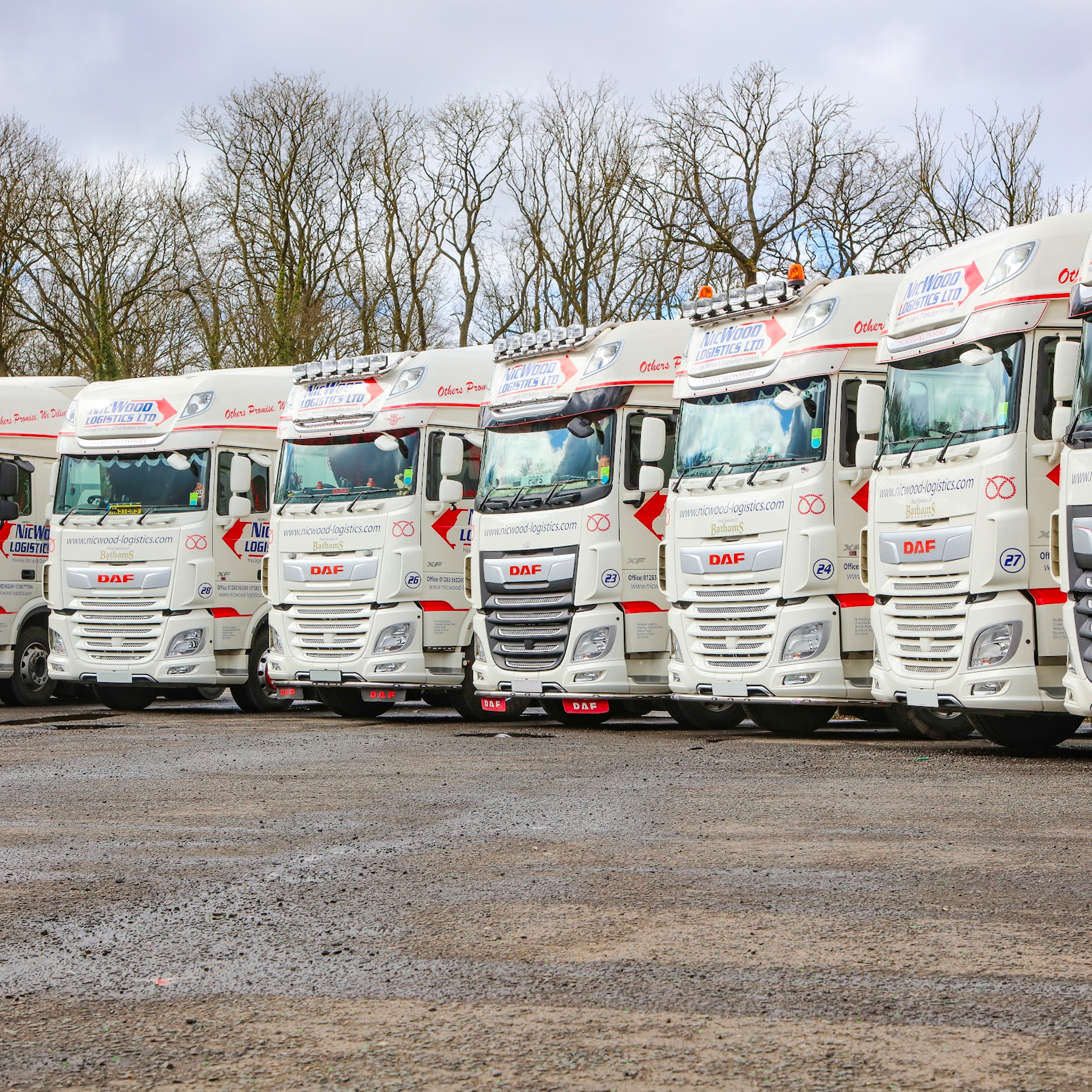 Trucks
We run a modern fleet 3.5 ton vehicles up to 44 ton artic. Our fleet consist of 3.5 ton curtain tail lift vans and 4 meter panel vans.
We also run 3.5 ton flatbed vans up to 6 meter bodies for them extra-long loads that other companies cannot take!!. Our 18 ton lorry is equipped with a tail lift and also we have a flatbed 18 ton lorry's available on request. Our artic lorry's are fully equipped to carry 26 ton or 26 standard pallets based on the pallets being 1,200 x 1,000 On our curtain side trailers with or without a tail lift depending on the customers requirements.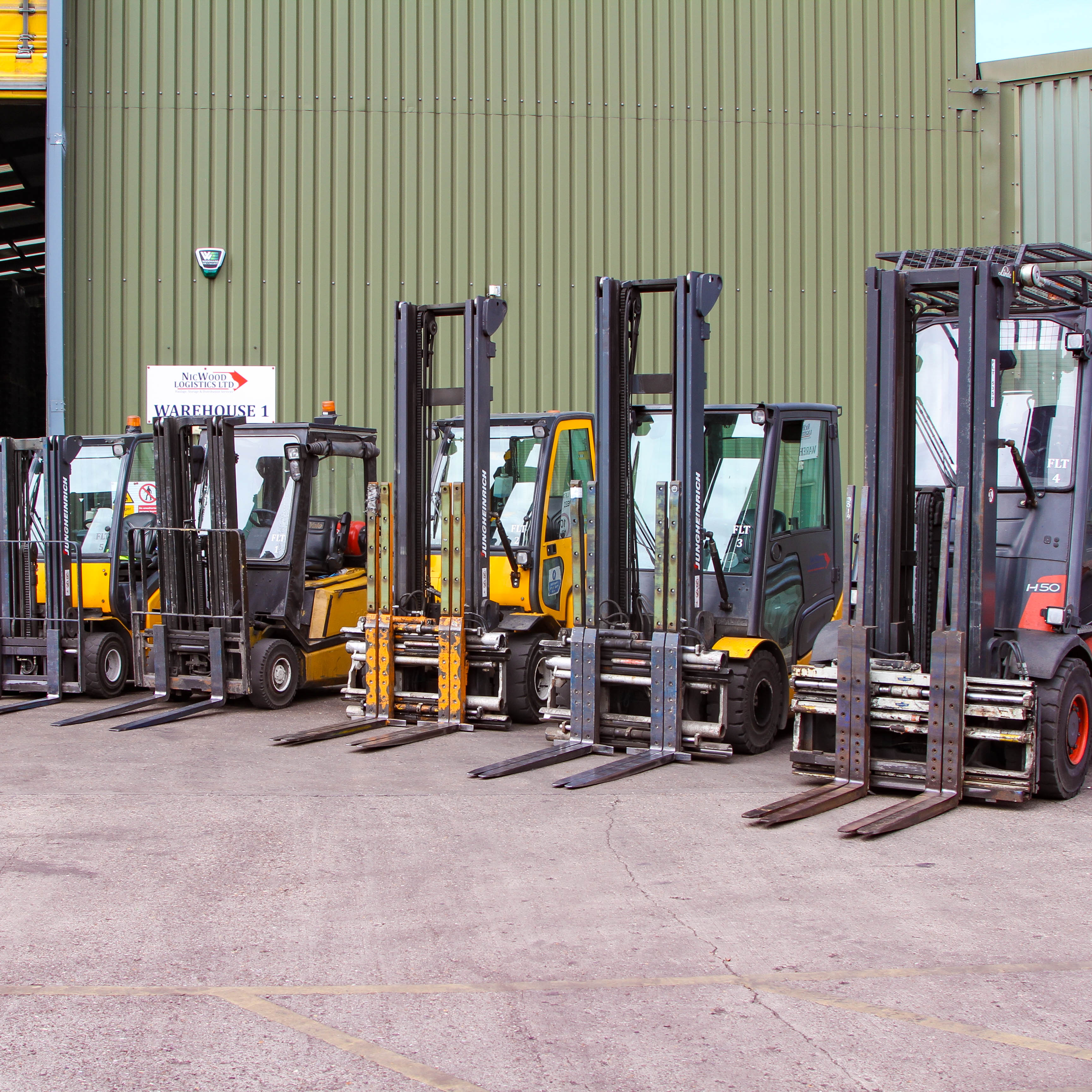 Forklift Trucks
Our modern fleet of fork lift trucks can cater for all the our customers need these range from 2 x 2.5 ton single handler moving up to 2 x 3.5 ton double handlers to cater for the demand of stock flowing in and out of our busy warehouse and keeping things moving at a faster and safer pace then we have the Flag ship 5 ton Linde capable of lifting up to 4.5 meters with its double handler forks this will cover most requirements in today warehouses.