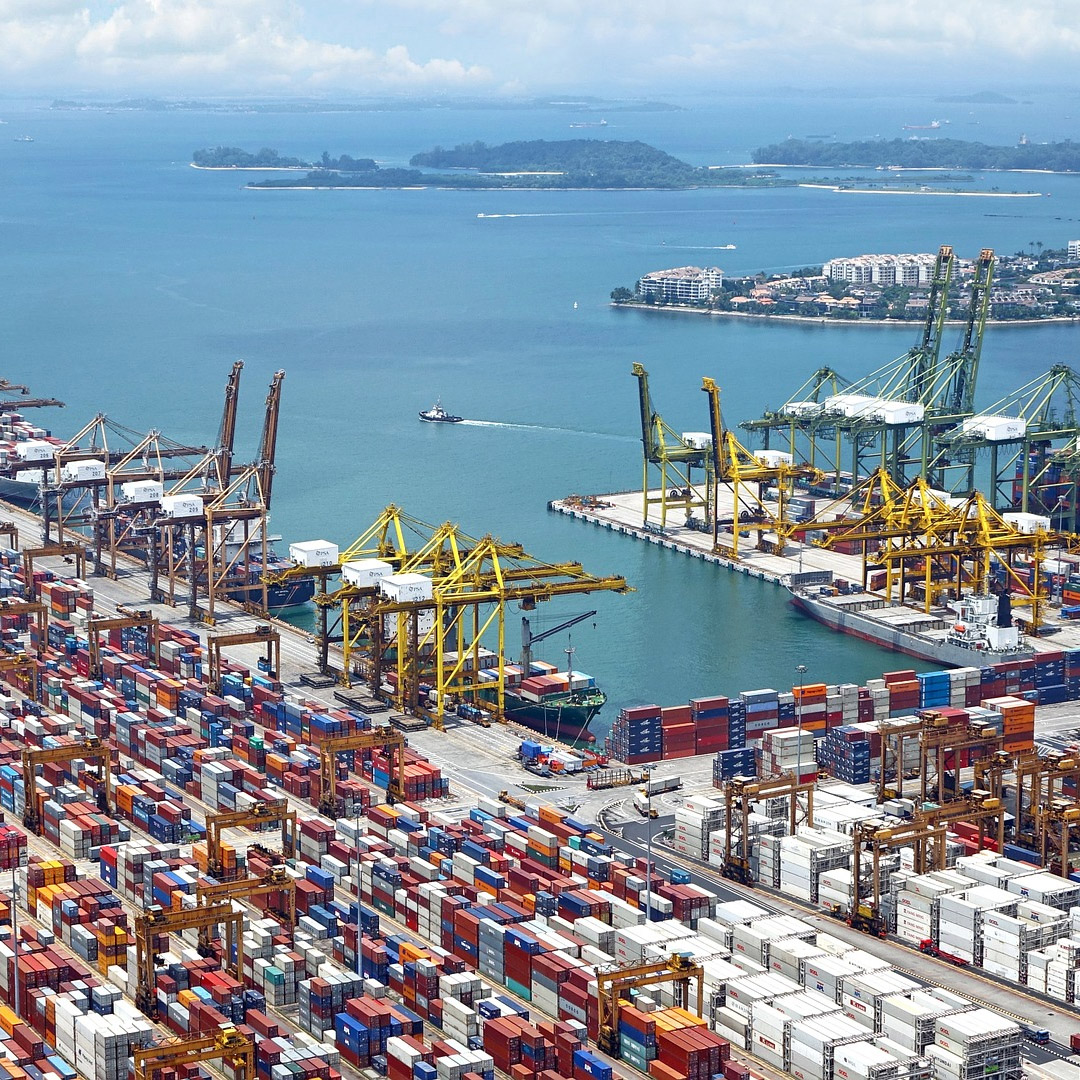 ---
International
Occasionally you may need distribution taking internationally. We understand that this may be a one off and you would rather use a company you know and trust which is why we also offer international an international delivery service.
We also offer deliveries all across the EU and return loads from the EU back to the UK.
We can offer a dedicated service to and from the EU On a daily Basis.
If you would like to talk to us about your requirement then you can either call us on
01283 563269
or drop us an email on
enquiries@nicwood-logistics.com
. So why not explorer the options we offer and streamline your international distribution.