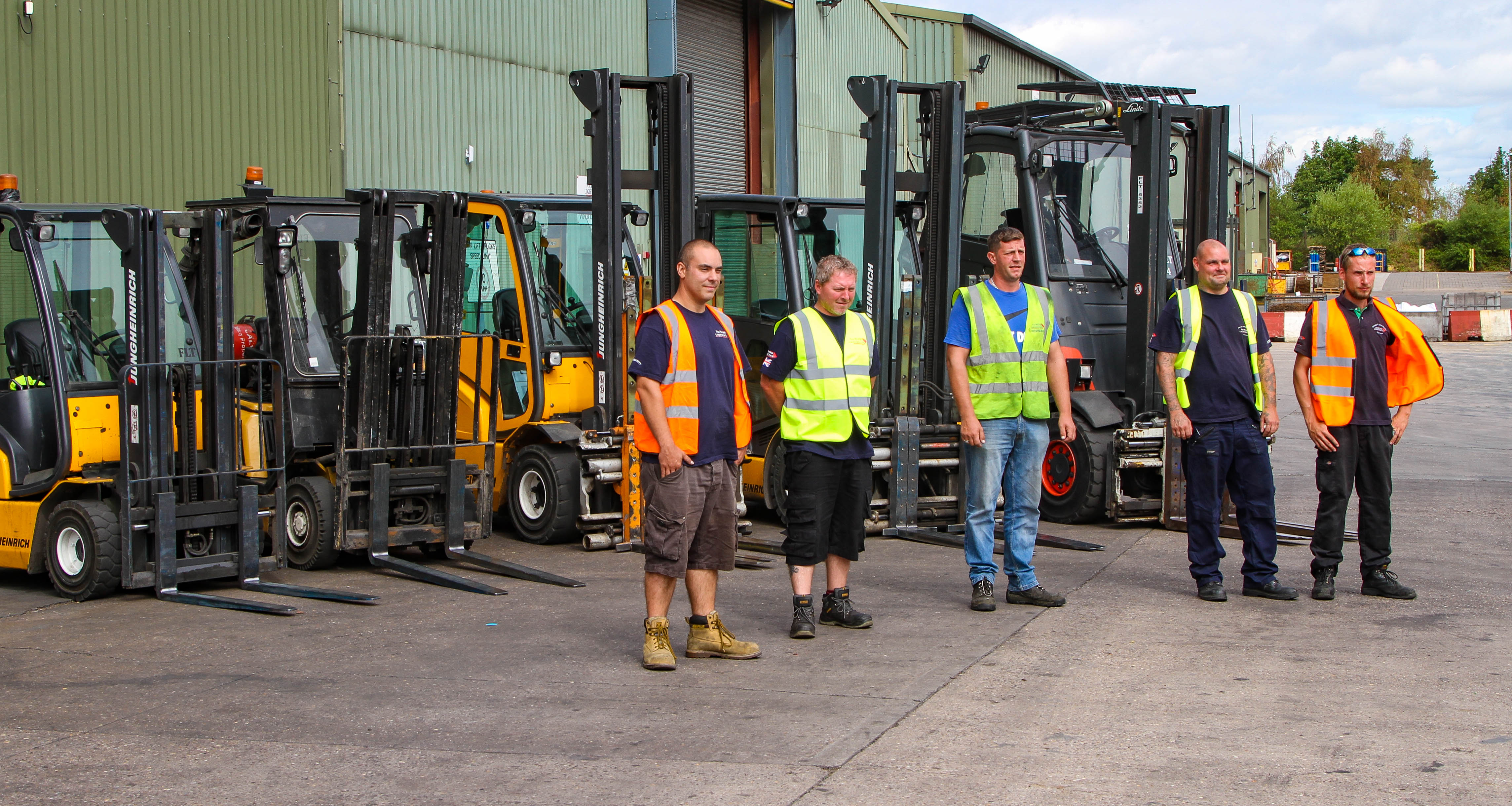 ---
Our Staff
All our fork lift staff are fully trained with certificates staff are also fully trained in first aid and fire Marshall courses all the warehouse staff are qualified on how to use the SAP system that we have in place for our clients.
Picking & Packing Staff
The picking staff we employ at our warehouse come from blue chip companies and are very quick and organised with the work we give them picking from multiple locations on a daily basis meeting customers demand at all times and sending these picks all around the world.
Van Drivers
All our van drivers must have a minimum of 2 years' Driving experience and hold a full CSCS qualification and their geography must be second to none these drivers can go anywhere in the UK or Europe at any time day or night the drivers are also qualified in moving integral fridges to all the main supermarkets and they also do events and exhibitions so they are very qualified in their field.
18 ton & Artic Drivers
All the drivers from 3.5 and above hold full C.P.C training this is refreshed every year to keep them up to speed with any new law changes etc. Our drivers are trained to the highest standard to ensure our customers' needs are met safely and securely all of the time.
If you would like to talk to us about your requirement then you can either call us on
01283 563269
or drop us an email on
enquiries@nicwood-logistics.com
. So why not explorer the options we offer and give us a call.