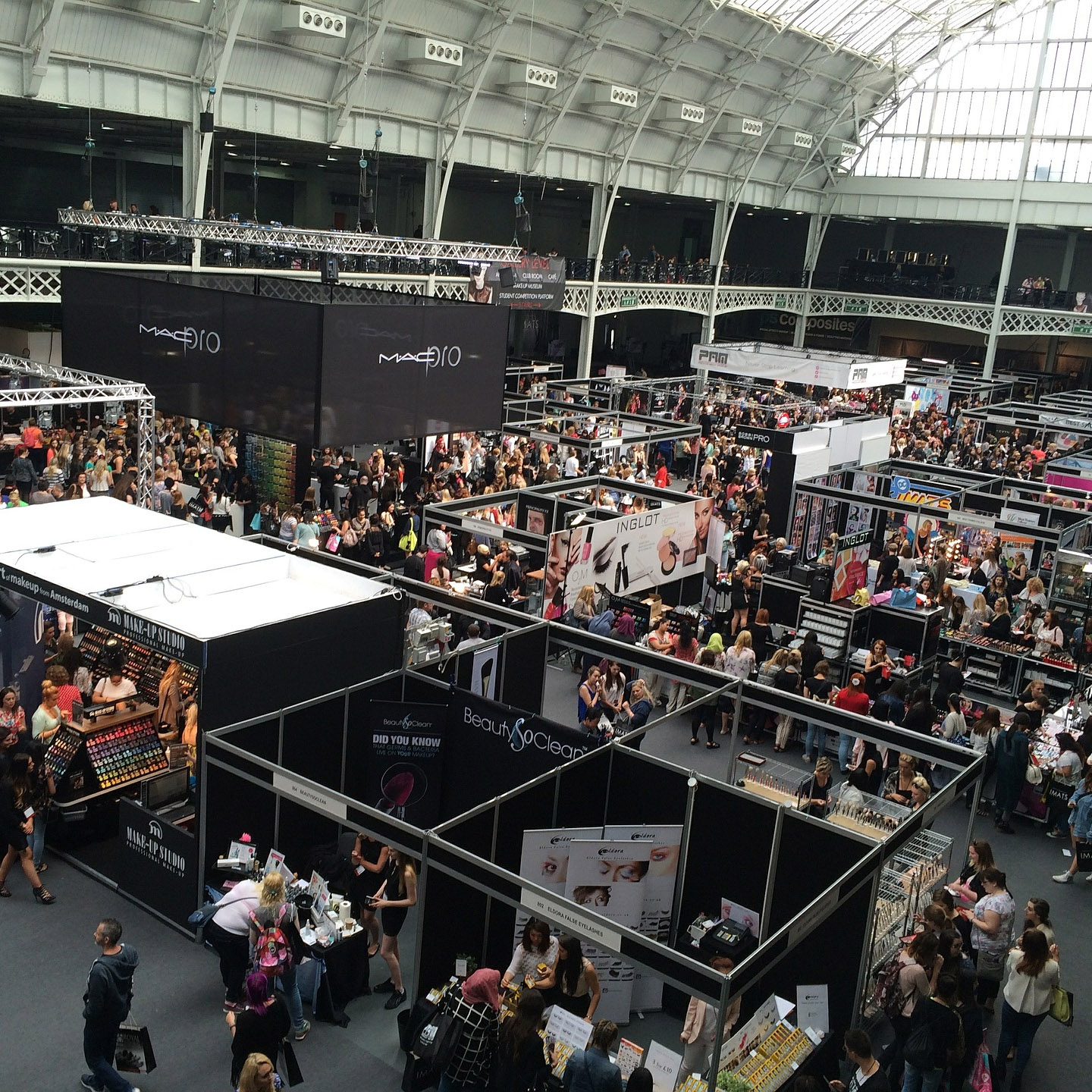 ---
Exhibition & Events / Festivals
We have a vast wealth of experience in working in Exhibition & Events / Festivals. Due to this we have also invested in specialist equipment which allows us to deliver you product and get it on stand or at your event.
Our well experienced Exhibition staff work with various companies delivering the Exhibition equipment and also erecting the equipment when they arrive at the destinations.
We deliver & erect the Exhibition equipment in the UK & the EU.
If you would like to talk to us about your requirement then you can either call us on
01283 563269
or drop us an email on
enquiries@nicwood-logistics.com
. So why not explorer the options we offer for your next exhibition, event or festival.