We are Nicwood Logistics
---
With Storage facilities at our Burton upon Trent Warehouse Nicwood Logistics Operates a Nationwide Distribution service for local businesses and entrerprises, for both contract and single trip haulage requirements. We cater for companies of all sizes in a wide variety of manufacturing sectors.
We here at Nicwood logistics take pride in our services we provide for our customers our business is built on the great service we have provided over the few years we have been trading giving our customers the peace of mind that there goods are in safe hands all of the time in our fully insured warehouses or on the road.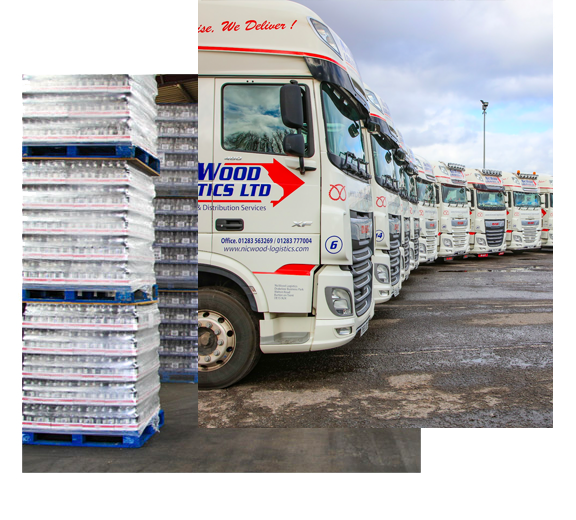 Our Most Utilised Vehicles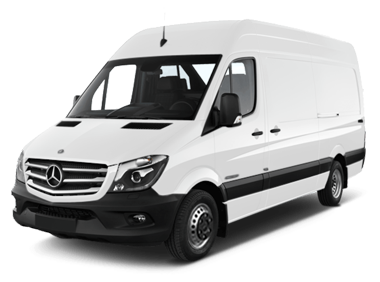 ---
Sprinter Van
VAN 4 METERS INTERNAL SPACE THIS CAN CARRY 1250 KG 5 EURO PALLETS OR 4 STANDARD PALLETS 1,200 X 1.000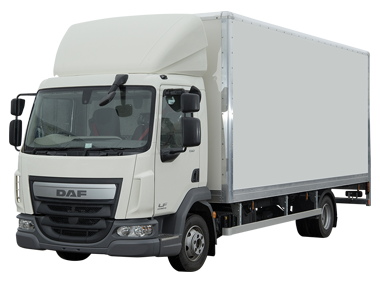 ---
7.5t Lorry
THIS CAN CARRY 2,500 KG THIS TRUCK IS EQUIPPED WITH A TAIL LIFT FOR THE DELIVERY POINTS THAT DO NOT HAVE A FORKLIFT TRUCK THIS CAN CARRY 12 PALLETS.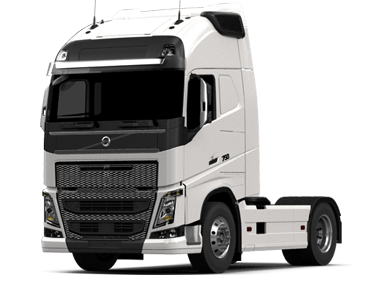 ---
44t Artic
WE HAVE BREWERY TRAILERS THAT CAN CARRY 29 TONN OR 26 PALLET SPACES. WE HAVE A VARIOUS AMOUNT OF MODERN TRAILERS WITH OR WITHOUT TAIL LIFTS ON THEM THAT CAN CARRY 26 PALLETS BASED ON 1,200 X 1,000 PALLETS. ALL OUR LORRIES ARE PLATED AT 44 TON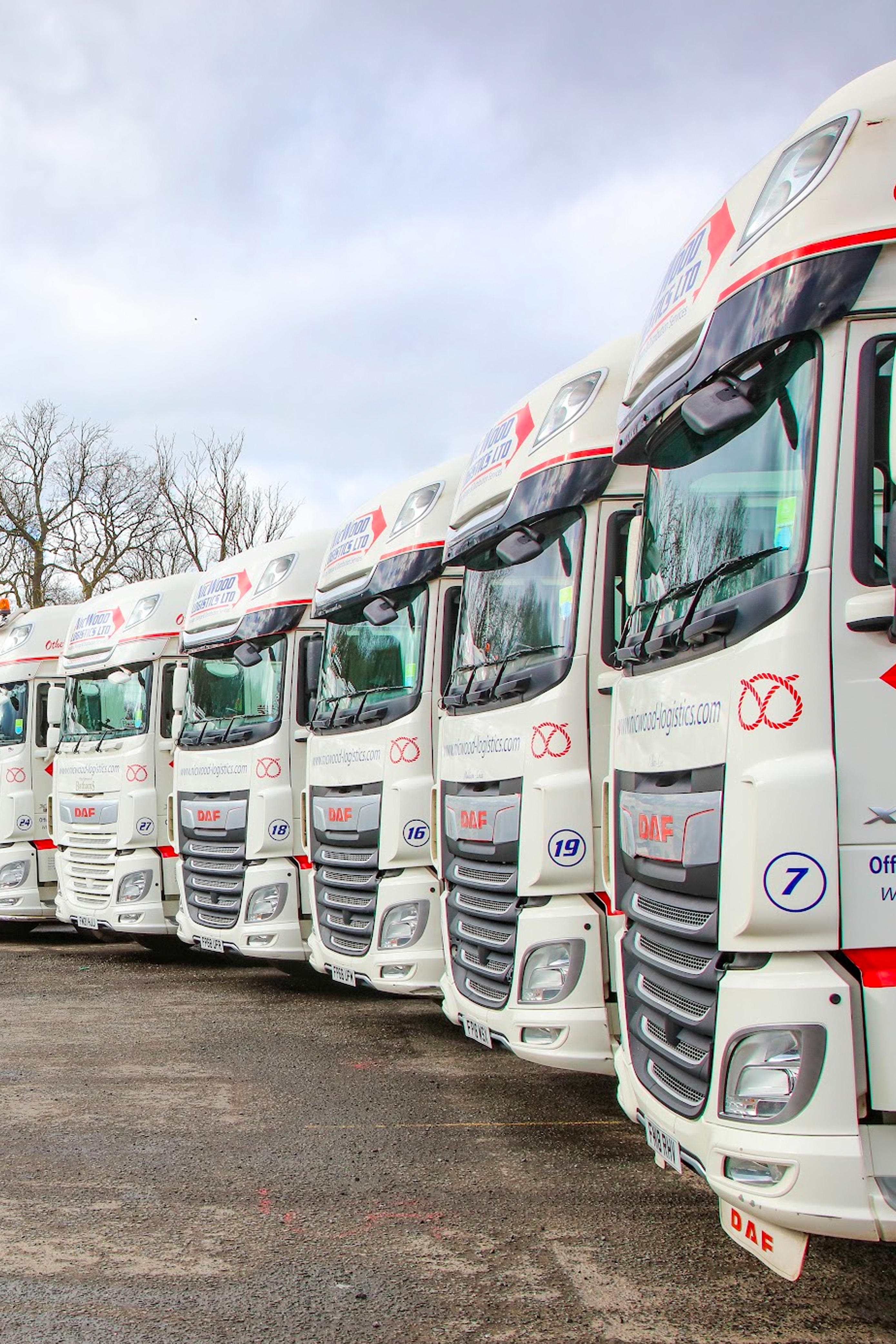 Some of the great reasons
of why people chose Nicwood Logistics
---
We don't have the strong client base by chance it there because we are constantly proving ourselves to our clients who keep returning again and agin, because they know they can rely on our service to them.
---
Exceptional Track Record
From annual service contracts to single haulage deliveries, we respond quickly and courteously, transporting your goods to your destination on time every time.
Competitive Reliability
From Blue Chip companies to local enterprises, we understand our clients needs and consistently deliver on our promises at a competitive rate.
---
Reliability & Punctuality
Our experienced and dedicated distribution logistics team ensure we consistently deliver on time.
Flexibility for our customers
We deal with companies and enterprises large and small, and understand the need for a flexible range of services.
Our fantastic Testimonials
'It is a pleasure to be asked to write a Testimonial for Nicwood's and a good one is far less than they deserve. I've been working closely with Adie and Claire almost since day one and I can't think of a single bad word to say. Always at the end of the phone and always strive to make our customers happy. Always punctual not just with collections and deliveries but with all paperwork and communications. I don't think they've ever said no; wether it's a 16 hour job with a full load or a 2 mile job with a small jiffy bag they've helped us out time after time when others couldn't, almost certainly helped by their professional warehouse facility.' I hope our relationship grows as their company and fantastic service does. Always a pleasure, very professional, trusted and faithful.'

'Nicwood Logistics continue to amaze me! They constantly demonstrate a level of service second to none. I have found the employees to be extremely helpful, professional and always deliver on time with a competitive price that beats the competition hands down. It's been a pleasure to work with such a company which offers such great customer service and I would highly recommend them to other people in the future. Thank you again.'

'Ady did everything he could to help us over two major events running back to back – he really could not have been more helpful collecting, loading and transporting goods and being on hand at all hours to offer advice. I would not hesitate in recommending Nicwood Logistics services. I'm not sure what we would have done without them! I know that I can rely on Nicwood in the future to offer a professional and friendly service at an extremely reasonable price.'

'We are delighted to provide a glowing testimonial for NicWood Logistics. Their prompt, courteous & competitive service keeps helping us look good to our customers.'
---